Remembering this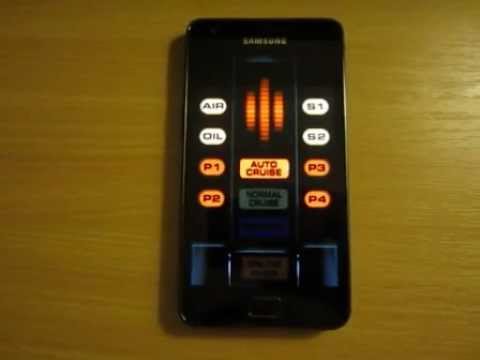 it's the KITT voicebox & speedometer for android mobile phone/tablets.
Unfortunately NBC Universal removed it from googleplay because its a infringement of copyright (still wondering about this) and yet there is no one else who made a new version from NBC.
but not to worry its still available on the net these days for all fans to download and it still works.
so enjoy!